The changes in the telecoms market are drastic: Innovative technologies and services, new digital business models, shifts in the competitive landscape and rapidly changing customer needs.
It is becoming obvious that telecommunications providers have enormous difficulties to handle these changing conditions.
Growth is possible, but often generated from highly innovative service companies like Google, Amazon, Facebook etc. outside the traditional market.
These question were discussed by a top-notch panel, including:
The event was followed by intensive networking, of which the attendees made good use.
i2i as co-organizer is looking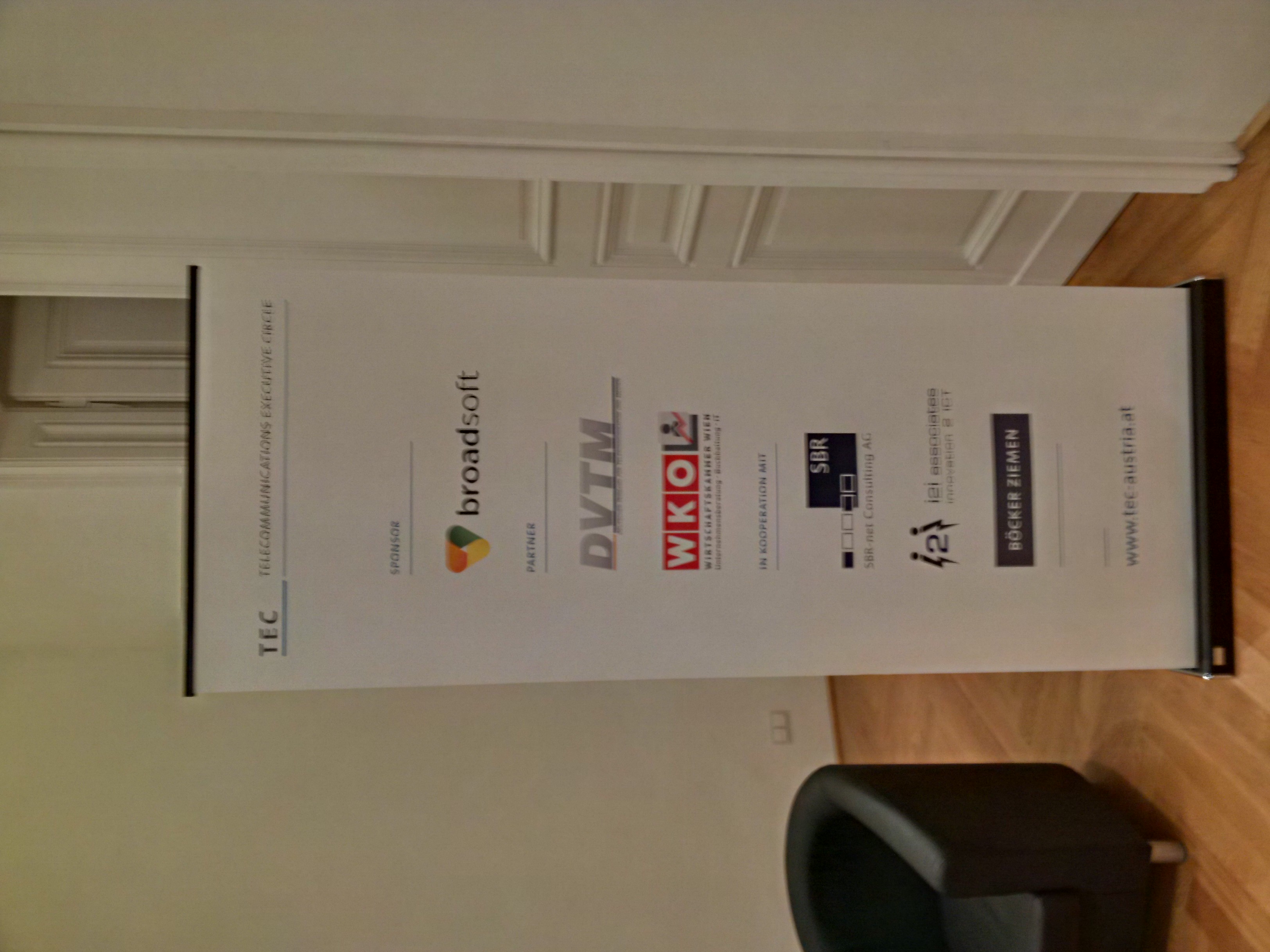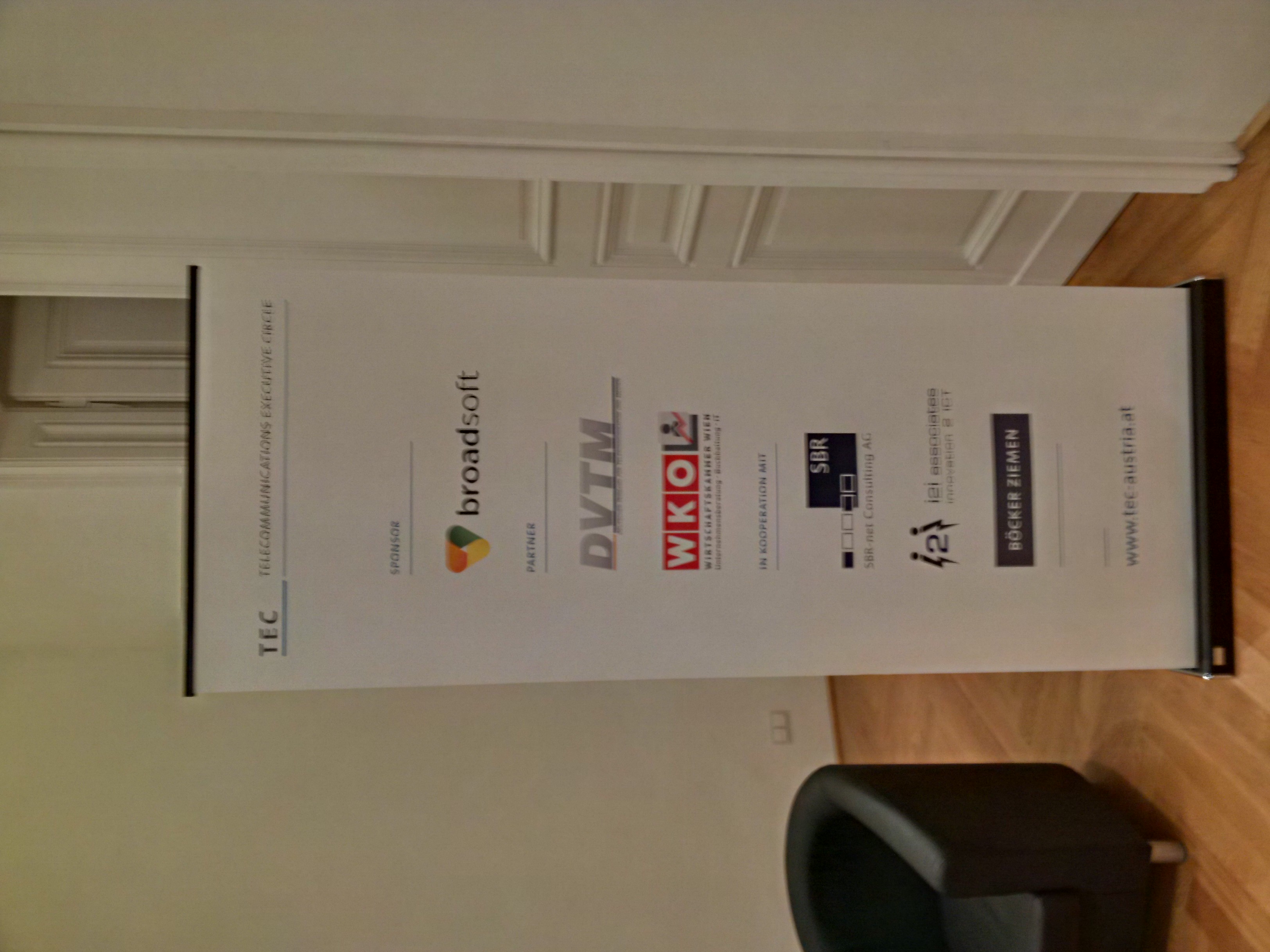 forward to the next TEC event in CEE!