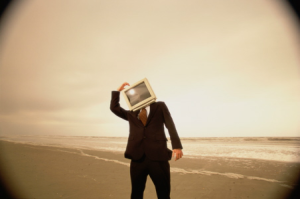 There is a multitude of communication and IT technologies available today to be used in a business environment.  UC, VoIP, UCC. IP, GSM, ETP, CRM, Cloud, Messaging – these and many other tools are available to the business user.  It is easy to lose the big picture and hard to find the optimal mix of tools!  What makes things even more complicated is the fact that there's no solution that fits all.  Every industry has its peculiarities and challenges.
i2i has experience in industries such as food, power, manufacturing, real estate, pharmaceuticals and retail (as well as having the core ICT expertise) and is ideally positioned to analyse and optimise your communications needs.
Our Approach
First we have to understand your existing communication processes.  This is a pure analytical stage in which the current processes are mapped.  Then we review these processes and determine how to optimize them using state-of-the-art technologies.  As i2i associates are not affiliated to any vendor or service provider, we are absolutely focused on finding the solution that fits your business best.
We will make recommendations on how to optimize your communications processes.  At your request, we can also project manage the implementation of out recommendations before handling over the solution to your operational staff.
Communication processes have huge potential for improvement – by reducing cost and/or by improving efficiency.  i2i associates will leverage this potential for you!


Download PDF
https://i2iassociates.com/download/https://i2iassociates.com//wp-content/uploads/2013/05/Flyer_Technology_Support.pdf