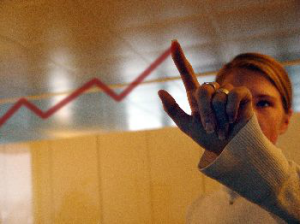 You have a great product, but lack the resources to take it to market? Start-ups and smaller companies usually concentrate on research and development.
Coming up with that new product/solution is likely your number one priority.  Once that first product/solution is ready, you need to build a pipeline to sell it.
i2i associates can manage this process for you at a fraction of an in-house sales organization and right within your target market.
The i2i team have a long-established presence and decades of experience in the EMEA marketplace and can manage this critical process for you.
Upon identifying the prospects, we engage them on your behalf making first contact.  We also manage existing relationship you may find challenging to maintain due to geographical location, budget, etc.  You bring in you specialists at the appropriate time in order to close the deal.  This way, you save your valuable resources for the most promising opportunities.
In collaboration with you we develop the most appropriate go2market plan:
– Prioritization of market segments
– Regional issues and peculiarities
– Co-operation with government bodies, associations, etc.
– Rules of engagementIn essence you take advantage of our well-rounded, professional, locally based team to bring you and your products into new markets!
Whether you need market access, commercial or regulatory support – i2i associates can ensure a quicker, more efficient contract closing.
Go-to-market plans
Ongoing representation with customers and bodies
Customer acquisition
First pitches/presentations
Follow-ups


Download PDF
https://i2iassociates.com/download/https://i2iassociates.com//wp-content/uploads/2013/05/Flyer_Go2Market_Support.pdf