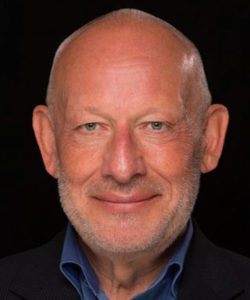 Reinhard is an experienced senior business development manager with a strong background on international sales and marketing and a solid technical understanding. His business focus is B2B software, such as e-business, collaboration, e-learning and more,  and high-tech. Reinhard gained his experience during his work for well known international industry leaders in computer hardware and software as well as startups in Germany, and many years in the United Kingdom and Switzerland. His particular focus is setting up new business lines, new product roll-outs and building/repairing new successful international subsidiaries.
Reinhard is a highly motivated self-starter with hands-on personality and persistence who works very well in and drives quickly changing situations. He is very strong in building teams and lasting business partnerships. Reinhard has very strong communication skills in German and English language on all organizational levels inside and outside of the company.
Reinhard has been a voluntary coach and juror for business plans for Swiss start-ups with "Venture.ch", a joint venture between ETHZ Zurich Institute of Technology and McKinsey Co. from 2007.